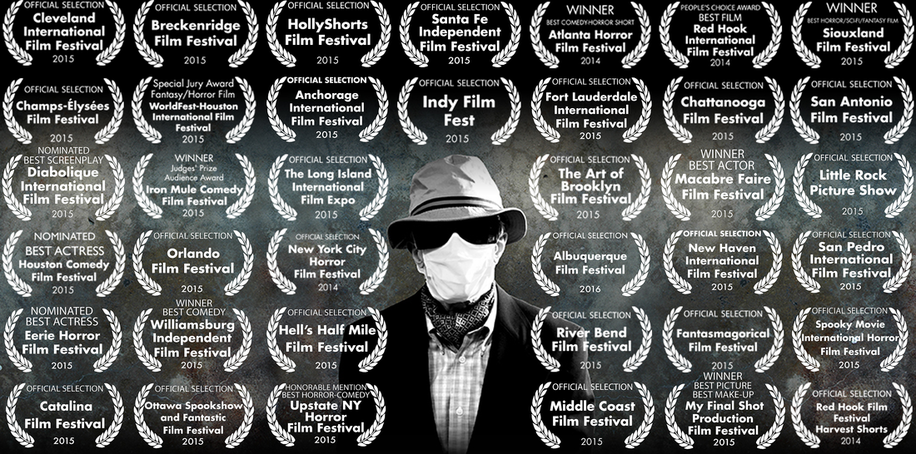 A comedy about meeting the parents...who bite.

When Chloe meets her boyfriend's parents for the first time, what's really for dinner is something she never imagined.
What's Eating Dad? is award-winning filmmaker Michael Goldburg's darkly funny portrait of family dysfunction ... and other horrors. In the vein of Meet the Parents meets Shaun of the Dead, What's Eating Dad? is a prizewinning horror-comedy short about literally surviving the future in-laws.